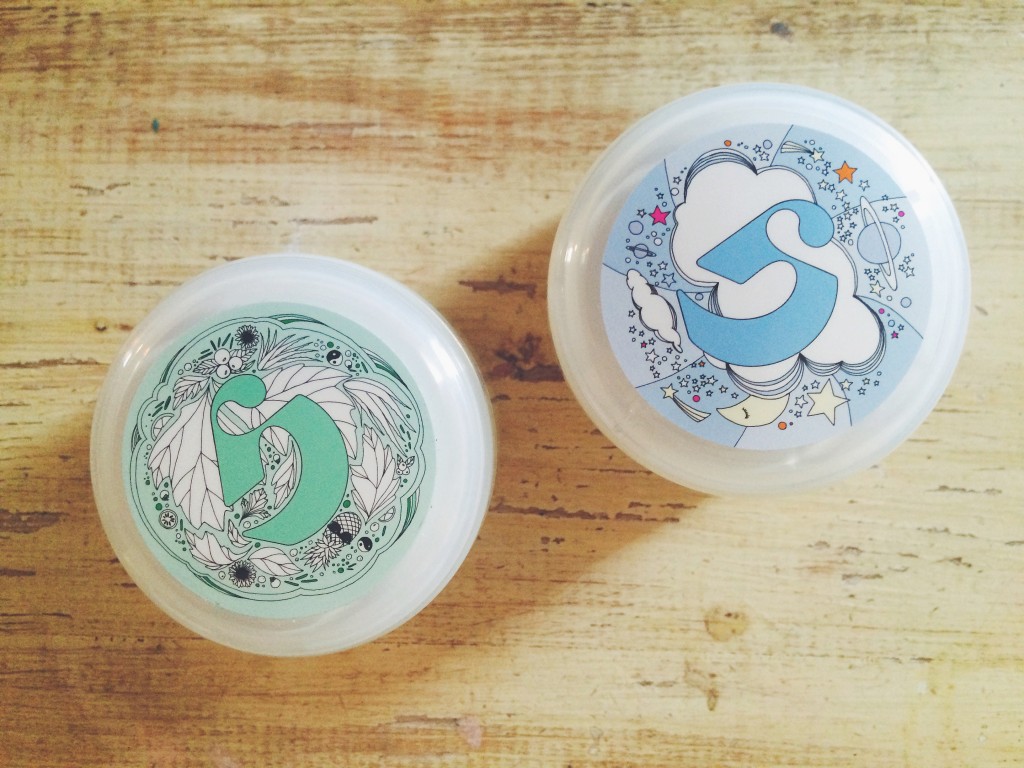 I am a mask junkie. I love hair masks, face masks, sheet masks, nail masks. GIVE ME ALL THE MASKS! Glossier's new masks are no exception. First of all I adore the packaging. It's simple and cute, vaguely reminescent of Korean brands. Each of these retails for 22$ which is completely reasonable because they are packed to the brim with product. They are hands down my new favorites.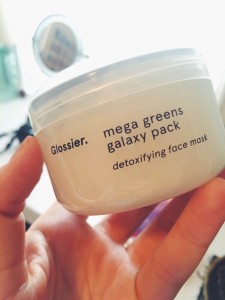 First up is the mega greens galaxy pack. This one claims to draw out toxins and impurities all while feeding your pores vitamins and antioxidants. I was a little nervous with this one. My combination skin doesn't handle anything astringent or too drying very well and overcompensates on oil production causing major breakouts.
Key Ingredients
: Green Phytonutrients
Parsley, spinach, and detoxifying cress sprout extract clean and help protect skin against environmental pollutants.
Bitter Orange Peel
A calming oil regulator and super soft, spongy exfoliant.
Creamy White Clay
The mildest form of kaolin clay gently purifies pores by drawing out oil and build-up.
Avocado Oil & Aloe
Natural moisturizers soften and condition skin.
Superfruit Antioxidant Blend
Eight powerful, vitamin- and omega-rich fruit extracts, including acai, aronia, and bilberry, to protect against cell damage.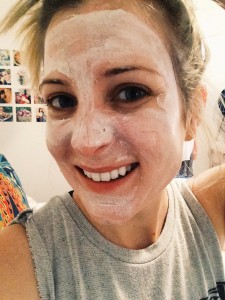 It's unlike any mask I have used before. It applies thick and rich and white with small little flecks inside. I could feel it drying, but unlike mosts masks my skin did not feel tight as it dried. I looked in the mirror at the 20 minute mark and I was shocked to see the mask had pretty much turned clear on my face! I rinsed it off and was beyond surprised to feel my skin soft to the touch! Glossier recommends using their moisturizing moon mask in conjunction so I followed suit with that.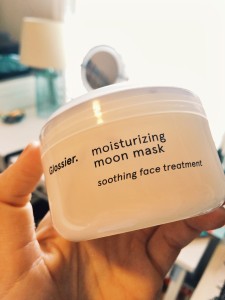 Next up, the moisturizing moon mask is a lotion mask that also wears for 20 minutes and is rinsed off afterwards. It applies much like a cold cream but thins out to a clear consistency on the face. It boasts softer well moisturized skin and frankly it delivers.
Key Ingredients
Oxygenating Agent
Supplies stressed skin cells with oxygen, improving texture and leaving a radiant glow.
Natural Emollients
Shea butter, plant-derived squalene, and sweet almond and soybean oils are superb moisturizers.
Licorice Root and Lemon Extracts
Natural brighteners that work to even skin tone.
Hyaluronic Acid
A mega hydrator that plumps skin up with moisture.
Honey and Aloe
Natural skin soothers that help attract and retain moisture.
Glossier. recommends using both masks up to twice a week. I can already tell you I will be emptying both tubs and repurchasing over the course of the next few months. My face feels like a baby's booty and I like it. I also adored the thoughtful packaging even down to the box everything was delivered in.