This past weekend I was in NYC visiting my bests and I had to go to Chinatown and visit a few Korean beauty shops! For those of you that don't know, for Koreans skin care is not just frivolous it's a way of life. Korean's have been at the forefront of skin care technology for years now. Many American product lines have slowly followed suit by introducing BB creams, CC creams, and sheet masks. I have ordered tons of goodies from  Charlotte Cho's site Sokoglam during the last year, and have been aching to get to a store so that I can sample all of the treats in person.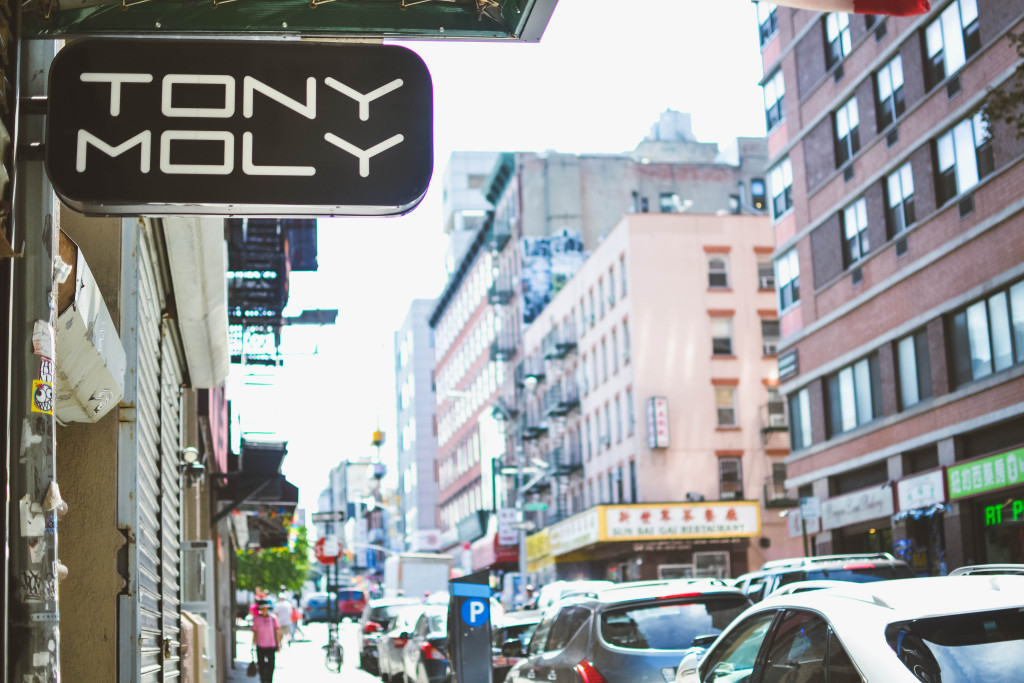 Our first stop was TonyMoly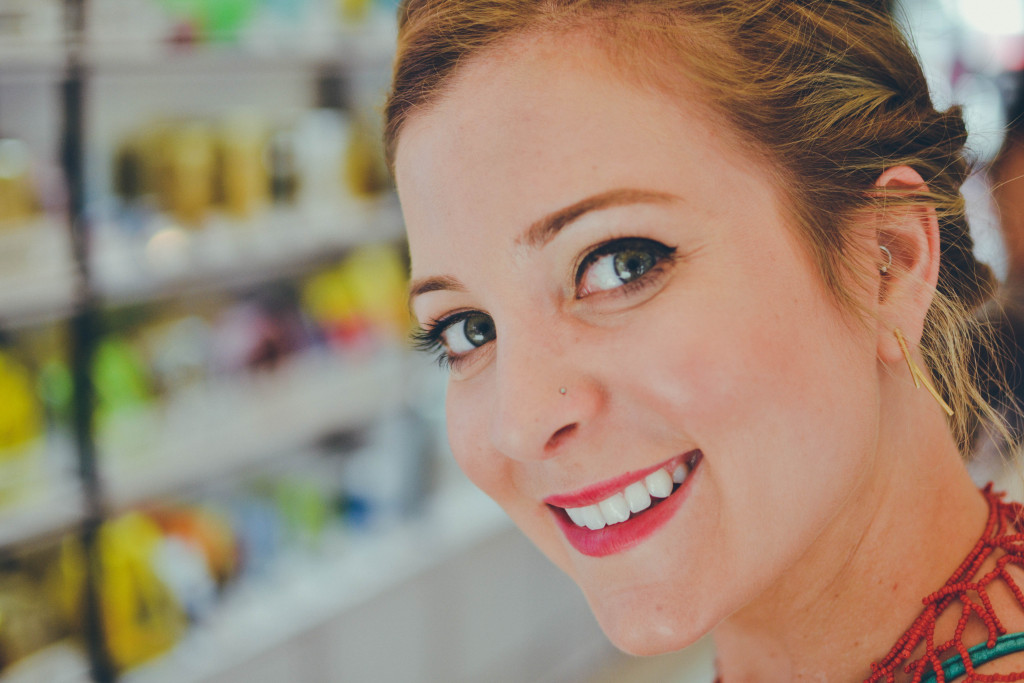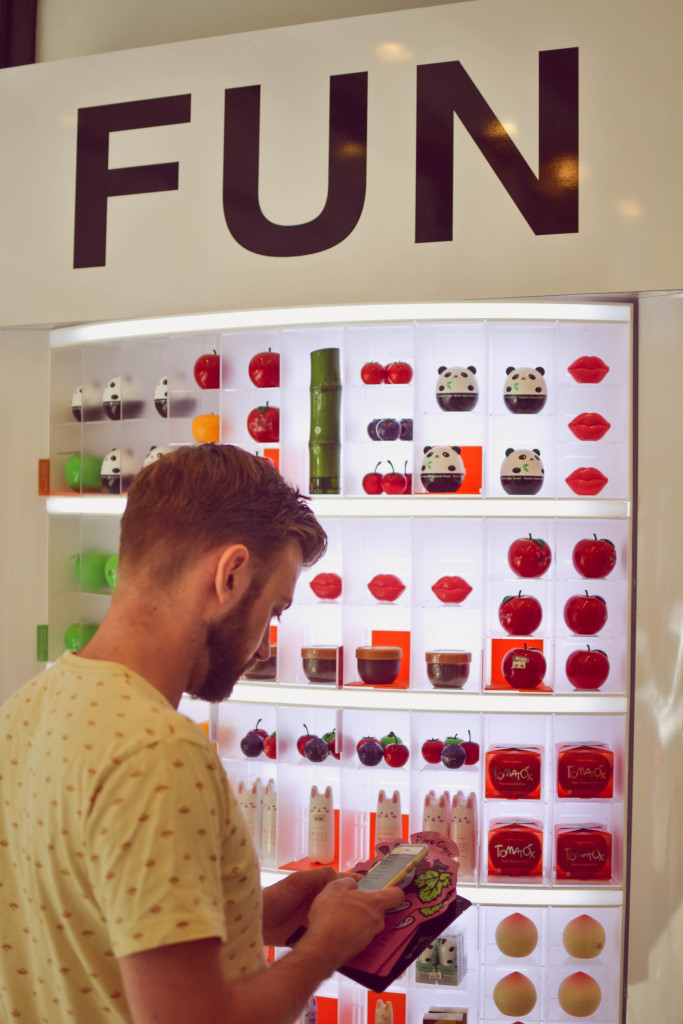 Ben reading product reviews on MakeupAlley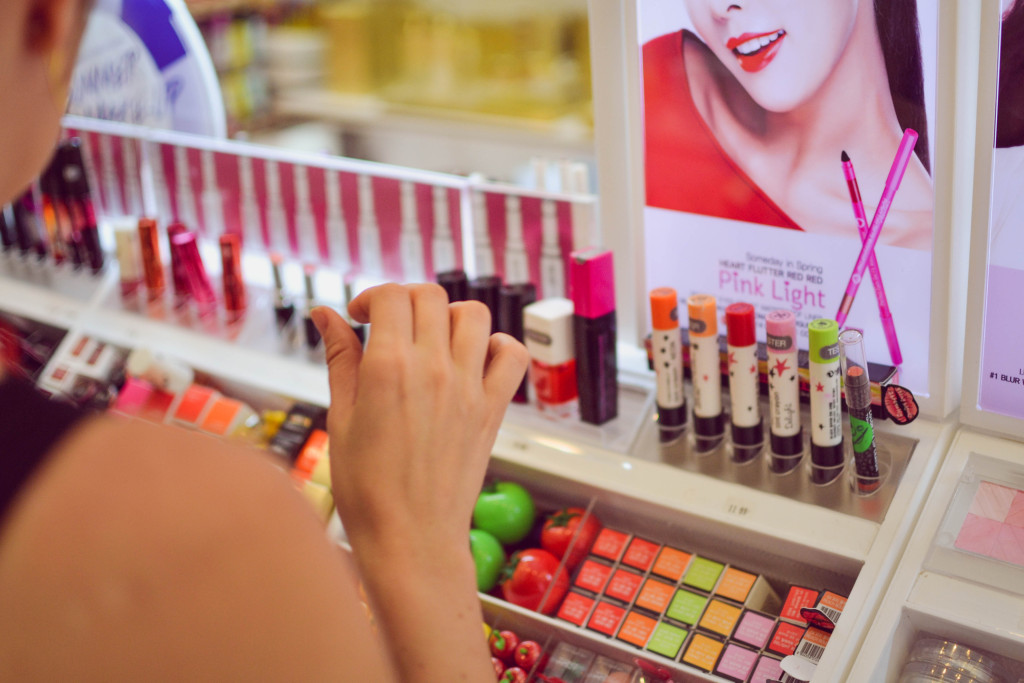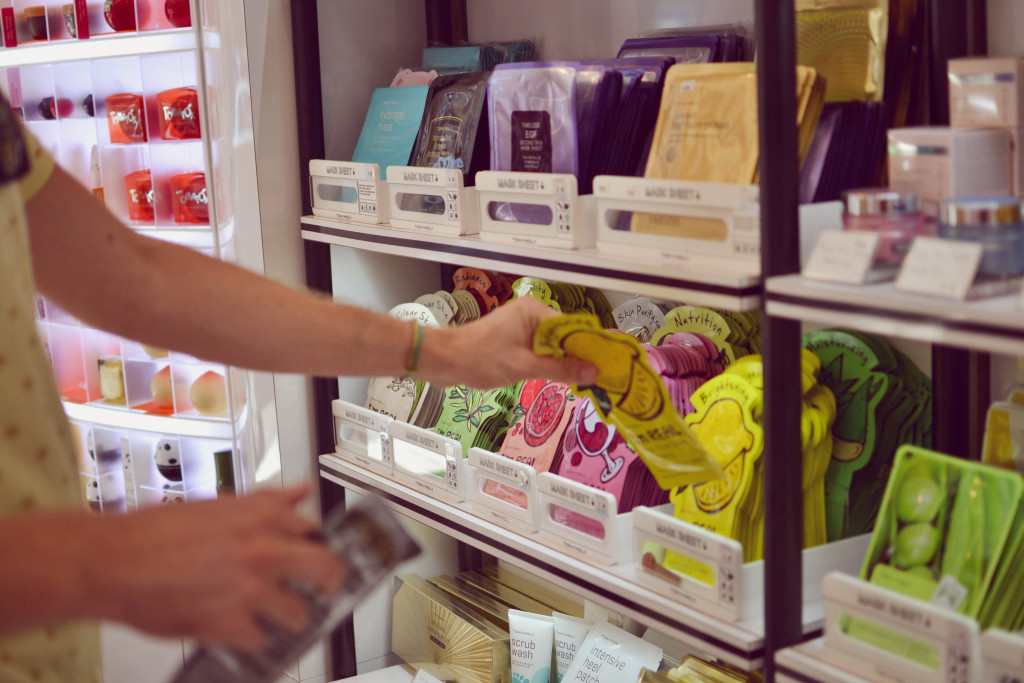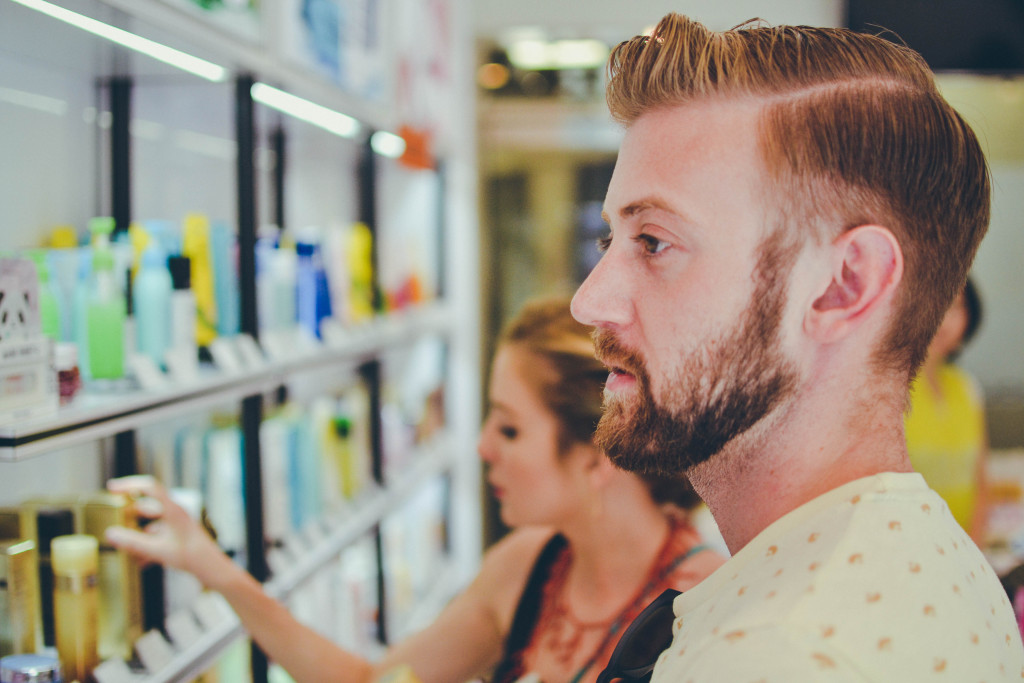 We were a couple of kids in a candy store. Korean beauty lines are also known for extremely high quality at very reasonable price points as well as their beyond adorable packaging.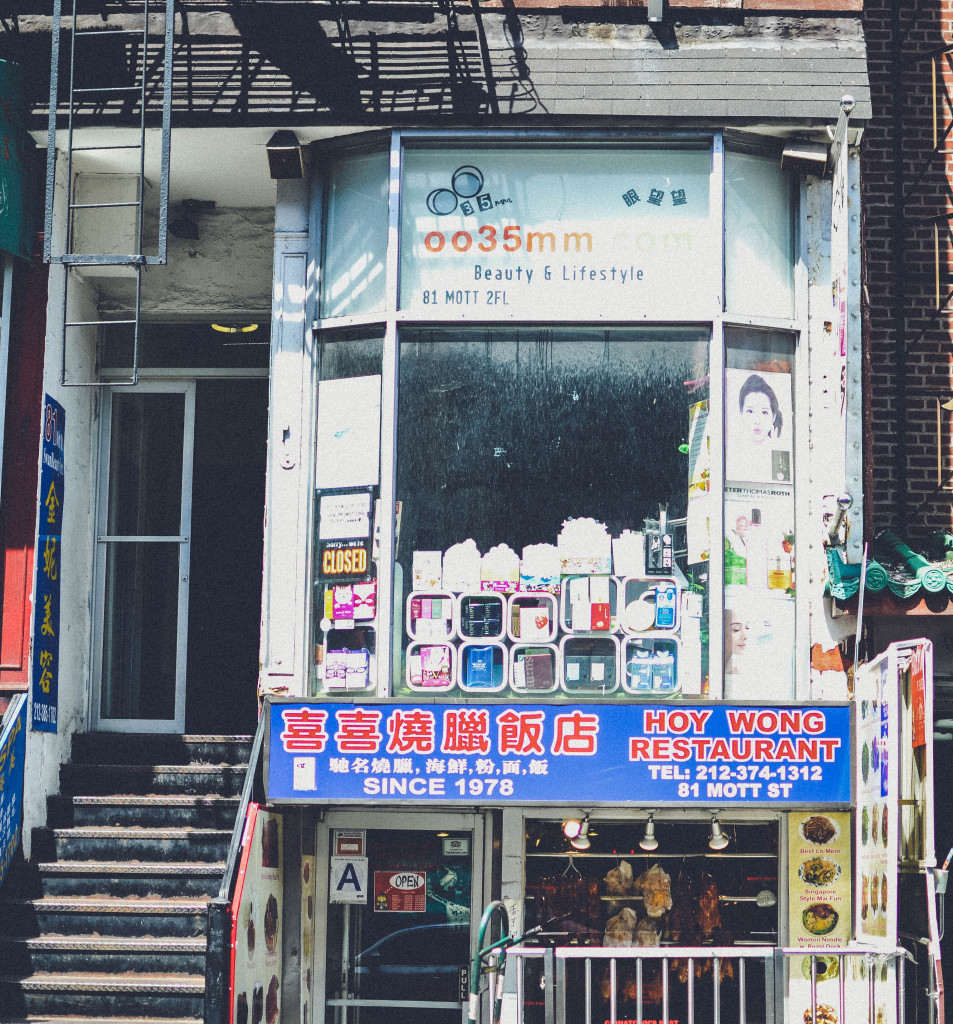 Then on to  oo35mm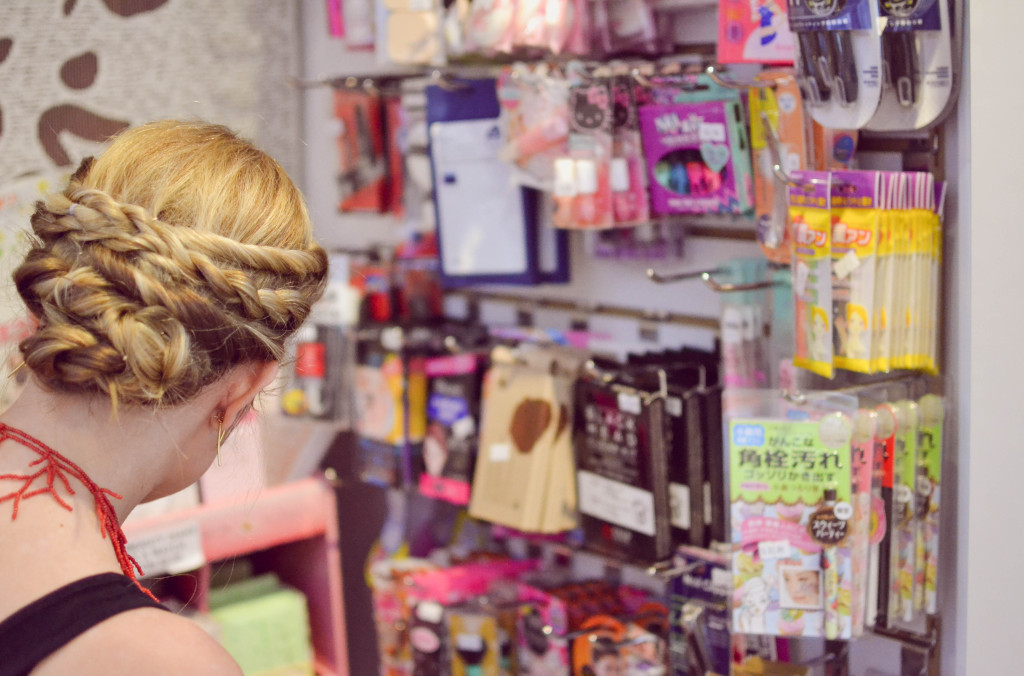 oo35mm carried a wide variety of Korean skin care lines. It was almost overwhelming!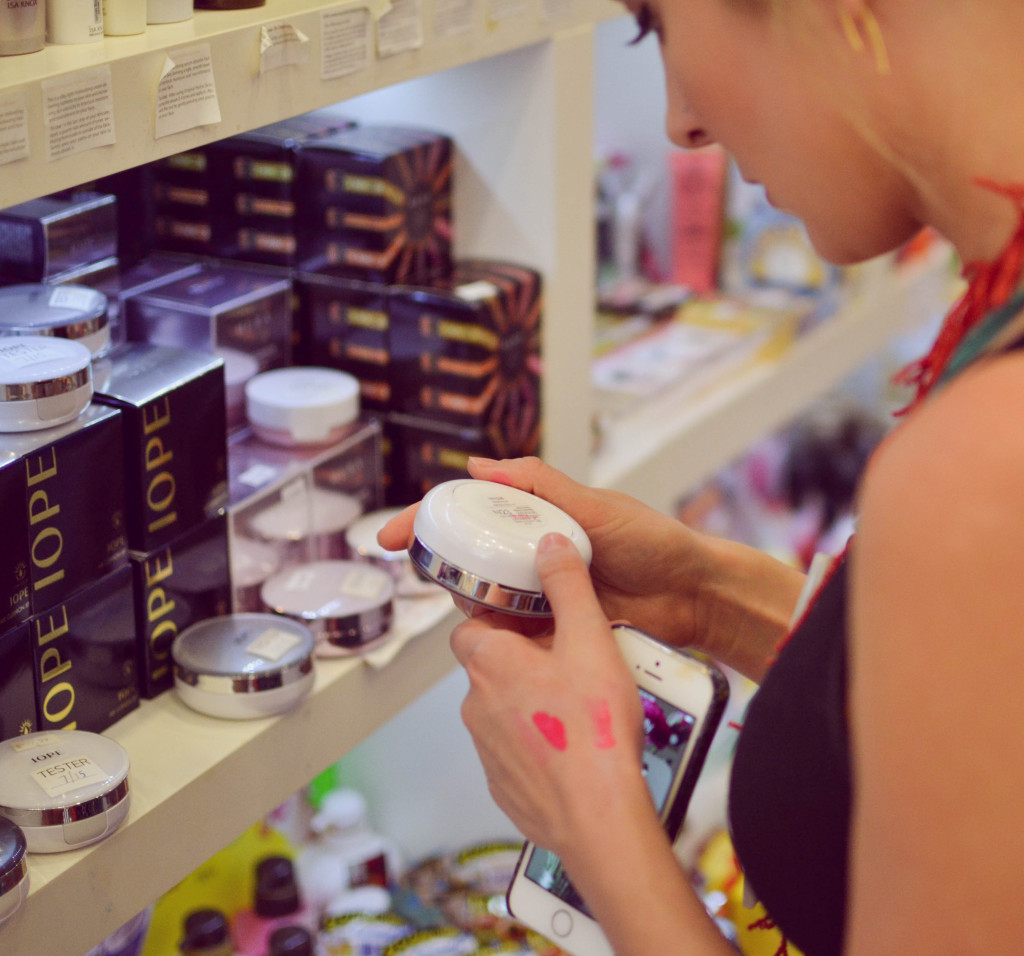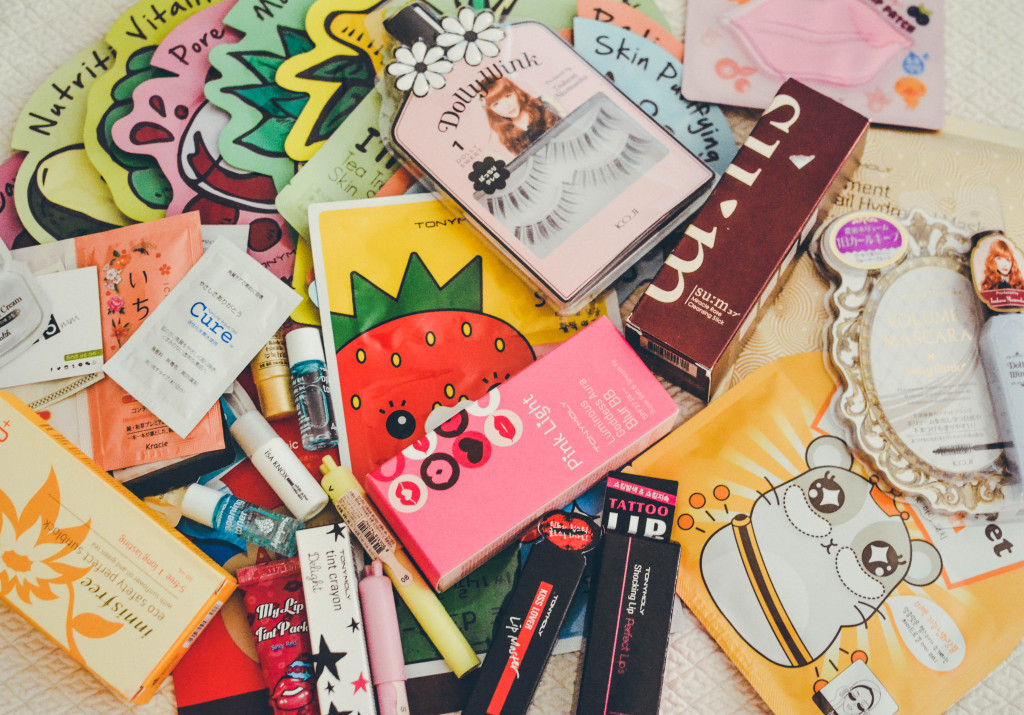 Needless to say I still managed to come out alright. 😉 Stay tuned for a video in the next couple of weeks where I will go into detail all about my Korean Haul. There are some interesting items that you won't want to miss! <3