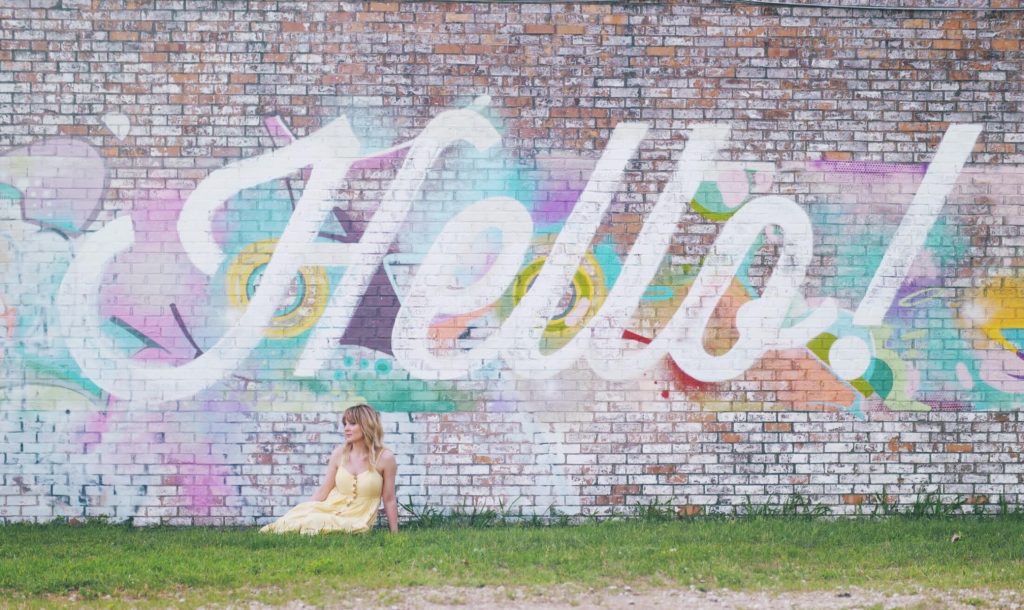 I'm Jordan Morris Medina (aka pooker). I am a hair stylist and extension specialist living, working, and playing in beautiful Austin, TX. I have been working in the beauty industry in one capacity or another since 2004. I graduated from Vidal Sassoon Academy in 2010, and I have since continued my education working with with all hair types and textures as well as an extremely wide range of clientele. I've been able to learn the ins and outs of various brands including Wella, Great Lengths Extensions, Salt Society, Natural Beaded Rows, Oribe and most recently Oway and Original Mineral low toxic color lines.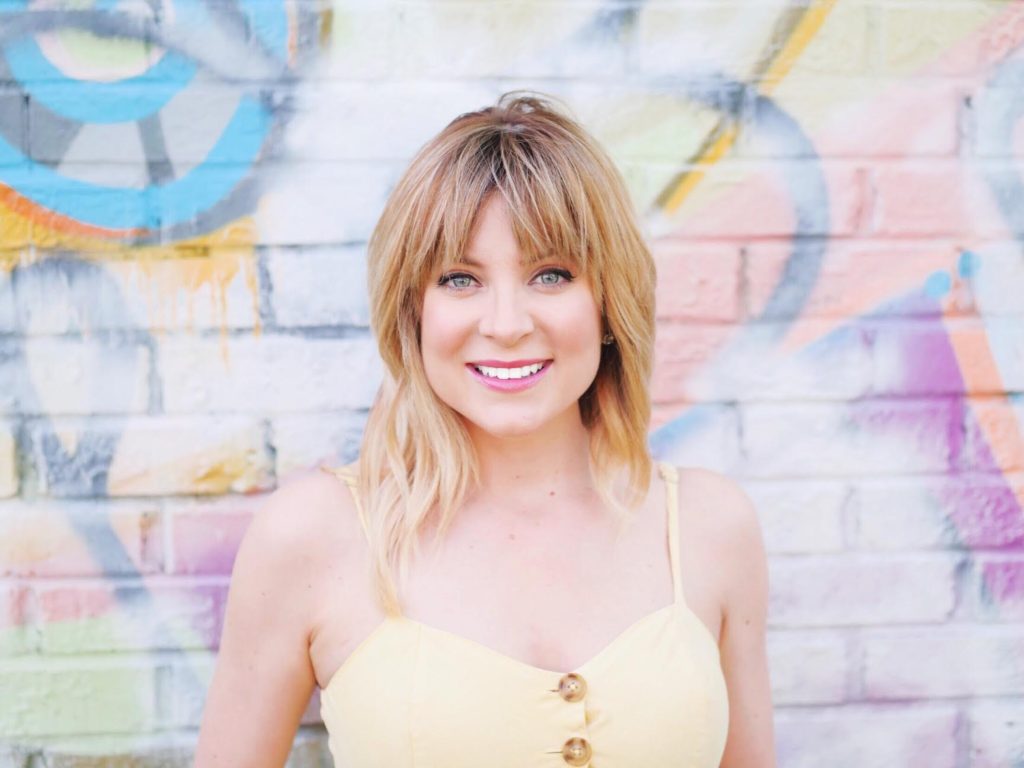 Behind the chair, I specialize in custom color services, precision cutting, and Great Lengths as well as Natural Beaded Row extensions.  When it comes to my client's hair, I particularly love working with the client's natural textures and tones to enhance their best features. I am skilled in combining, foiling, and freehanded techniques to create soft dimensional color. It's important for me to always be keeping up with the newest styling and cutting skills. As the industry is constantly changing it is imperative for me as a stylist to grow and change with the newest trends while also staying well versed in the classics.
While in my chair, you can expect to talk about a wide range of things from Netflix, books, podcasts, workouts, beauty products, Real Housewives, and more. I'm also happy to talk about anything and everything you want to talk about. Or if you prefer it we don't have to chat at all! I will always take your cues. This is your beauty journey! I'm just along for the ride
Can't wait to see you in my chair! <3
*for FAQ see below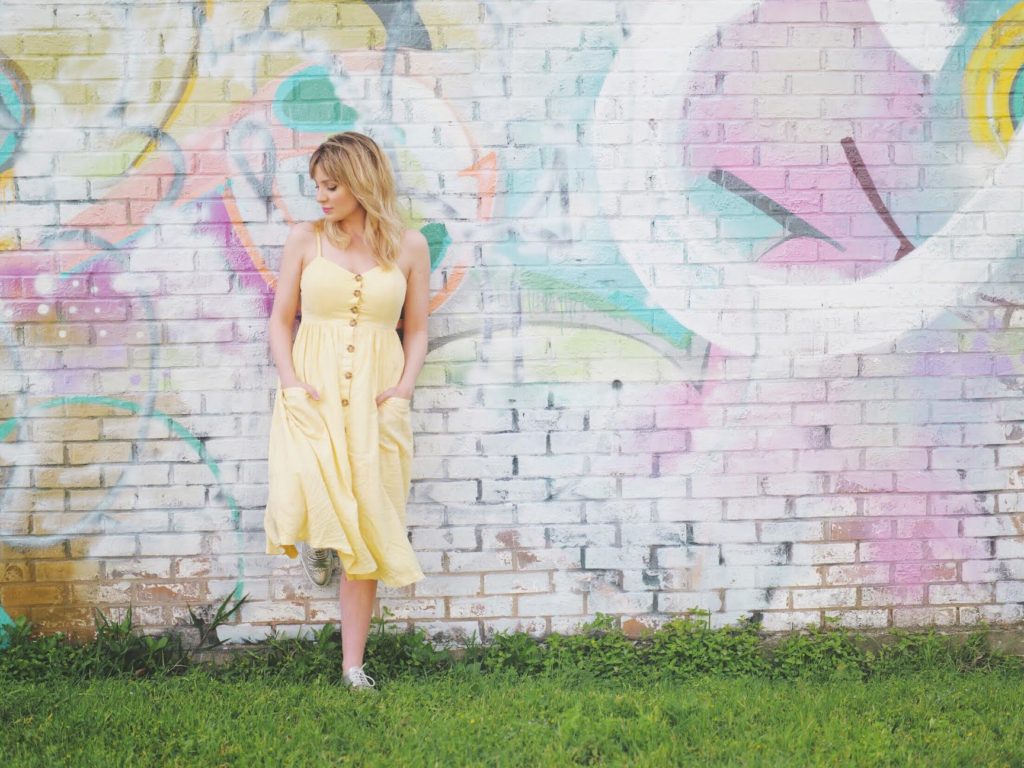 what does "hey pooker" mean ?
Besides being an easy to remember instagram handle, pooker is a nickname that was bestowed upon me by my sister from a very young age. I spent many years resisting the title, but at some point gave up and have fully embraced all that is pooker. When starting my current business I debated changing it to @jordanmorrishair or @hairbyjordanm, but where's the fun and creativity in that?
Where do I park for my appointment?
There is a lot located directly in front of the salon. You may park there, but if it is full there is plenty of free available street parking in the area.  
What type of extensions do you do/which ones are best for me?
I specialize in multiple types of extension methods. To learn more about my extension work please schedule a consultation or email me: [email protected]